Duncan Long is a professional book cover layout artist and illustrator who has worked in the publishing industry for several decades. He creates book covers for a variety of genres and clients. Here are a few of his book cover designs (and text layouts) which demonstrate his skill and talent in creating gorgous covers that attract buyers to an author's book or novel.
You can see more of his book graphic design, layouts, and illustrations at Duncan Long's Book Cover Design Gallery.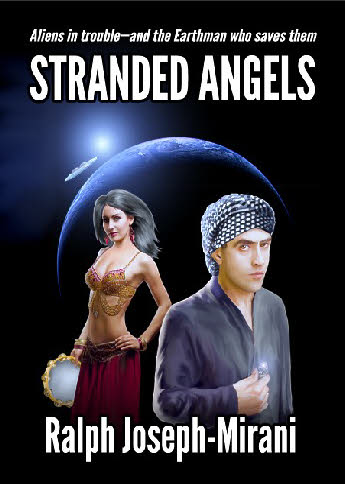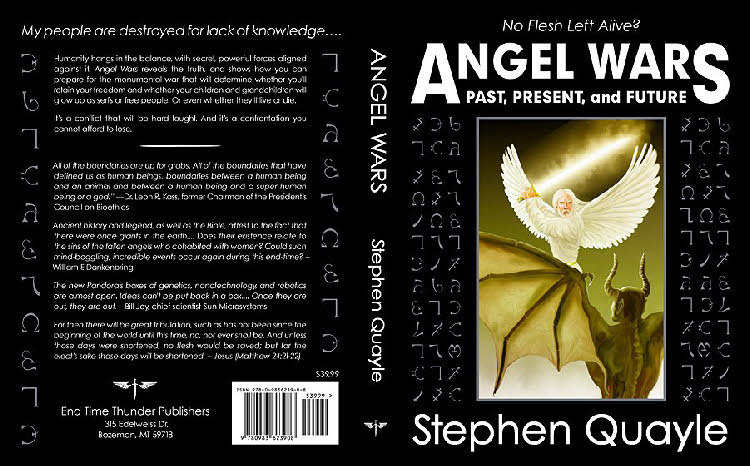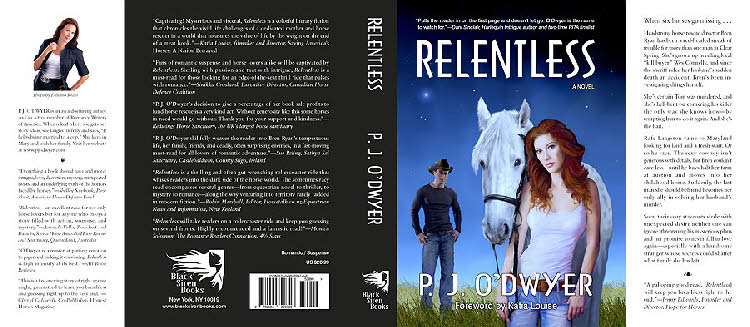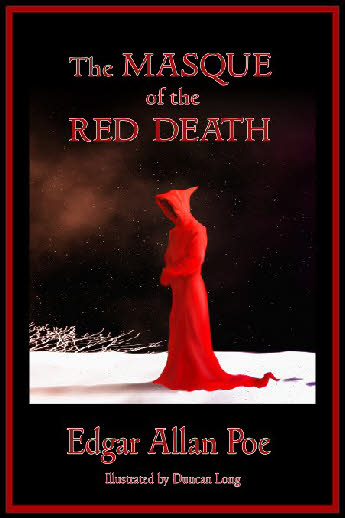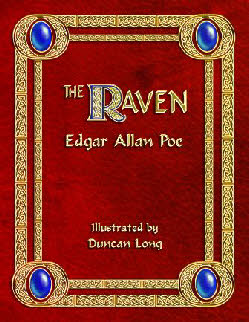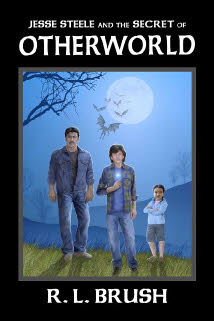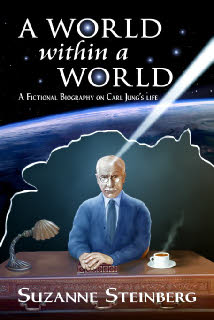 You can see more of Duncan Long's graphic design and illustration work for book covers and book text layout at the artist's book design gallery: Duncan Long's Book Designs.
You can also contact Duncan to discuss possible book design projects or ask questions about prices and scheduling.
Copyright © 2009 - 2012 by book cover designer, illustrator, and graphic artist Duncan Long. All rights reserved. Reproduction in any manner of these book cover designs, illustrations, or artwork on this page is strictly prohibited without prior written approval from illustrator Duncan Long or his legal representatives. Some book cover designs and artwork may also have additional rights licensed to publishers or authors.