Premade SCIENCE FICTION Book Cover Art
Each picture is unique. Paypal accepts all major credit cards.
"Searching the Night" $199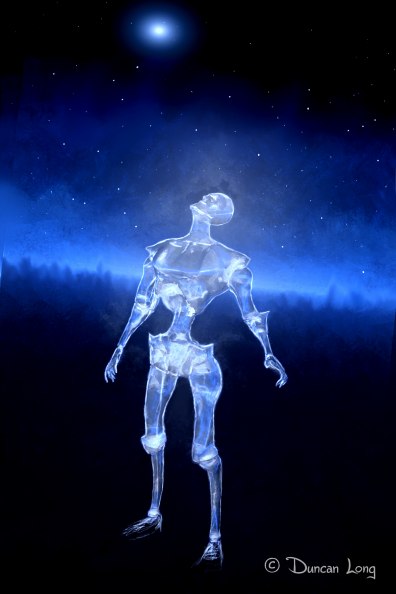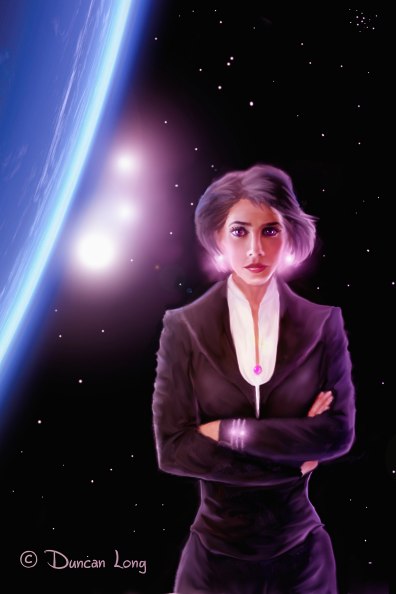 "Futures of the Past " $299

Prices are for the book cover rights to each illustration giving the buyer the right to use the picture on one ebook and/or print version of a book as well as for advertising that book, for catalogs, for book reviews, and for promotion of the book on the web or in print. All other rights to the artwork remain with the illustrator (but often can be purchased for an additional amount).
Copyright © 2013 by Duncan Long. All rights reserved. Reproduction in any manner of text, graphic design, illustrations, book illustrations, artwork, pictures, book cover art, or other graphic elements on this page or the pages linked to it is strictly prohibited without prior written approval from Duncan Long. All graphic design and graphic artwork created by Duncan Long.
"Ballet In Micro-G" $899.00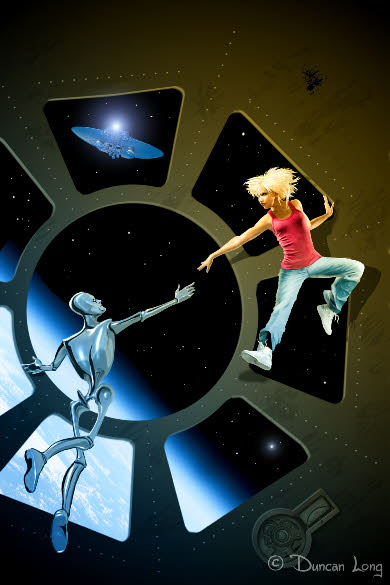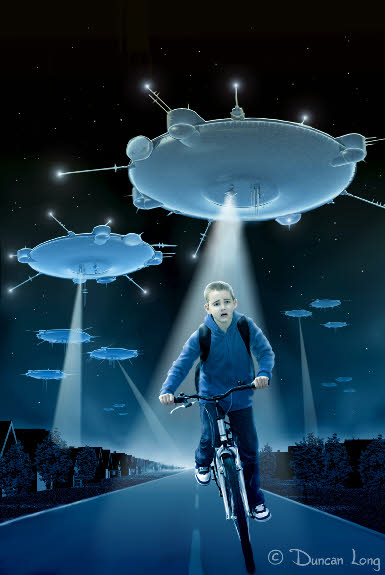 "An Earthlike Planet" $299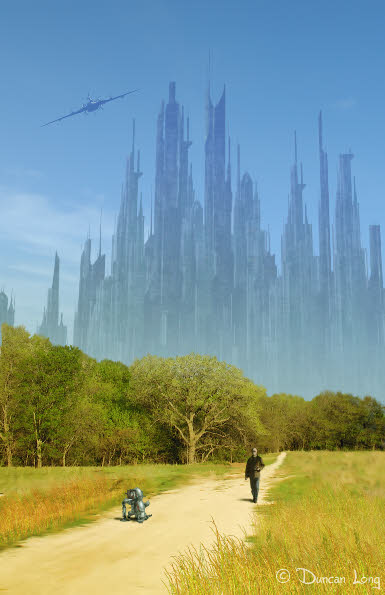 "Road Less Traveled" $899