filed in Book Cover Illustrations and Artwork on Jun.09, 2011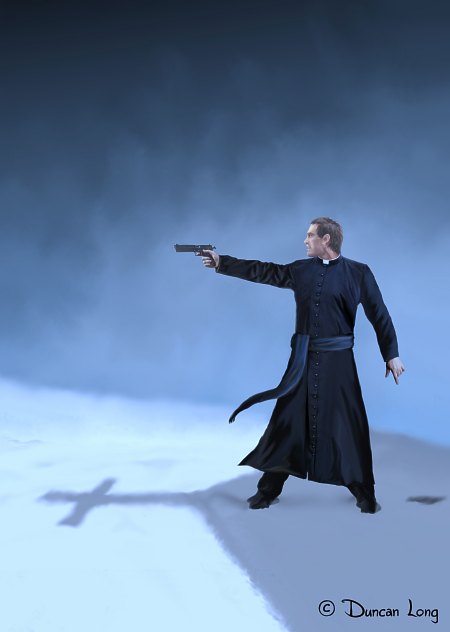 Working with an illustrator or artist for your book cover is a big deal! From my own experience, a book's cover is a buy or not-buy scenario. Book covers attract buyers or give off a ho-hum vibe. The book cover is the first thing a reader sees — and can be the last if it is a poor cover.
Here's an article that gives the scoop on creating a kick-butt book cover illustration.