filed in Book Cover Illustrations and Artwork on Mar.30, 2012
I've done a number of book covers the last few months that were pretty straight forward and thus no stories to tell (or tall tales to make up… even the flying monkeys are stumped). So I thought I'd just list/show them here without further ado.
First, the dust jacket version of P. J. O'Dwyer's Relentless: which I created the cover illustration for as well as doing the layout.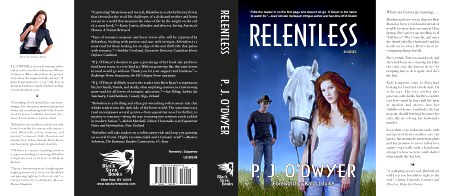 I also created the layout and illustrations for two covers for J. B. Lifflander's new novels (published by AsGold Media). These are interesting in that we've employed a second landscape illustration for the back covers, enlarging elements from the front cover:
A "theme notebook" for Eugene F. Moynihan, Jr. and Richard F. Quis' Thinking Anew, a manual for helping those suffering from PTSD (Post Traumatic Stress Disorder):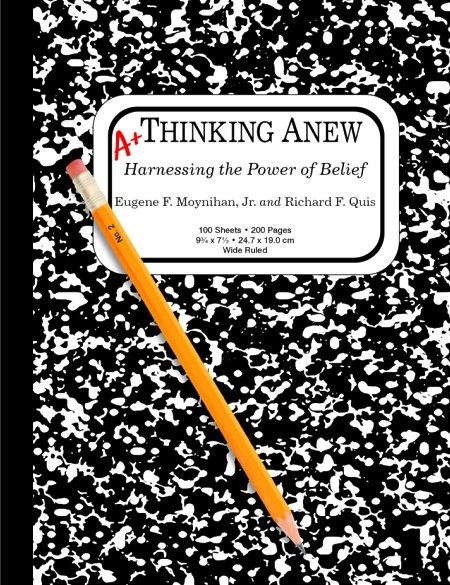 World Marketing Group needed a utilitarian cover for its Lottery System manual: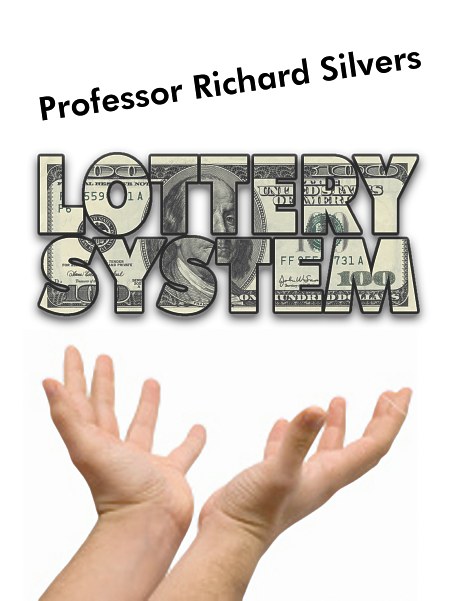 And finally, an illustration for the cover for Cameron Leigh's upcoming science fiction novel (whose title is undecided right now — I hope to update with more information on this book later):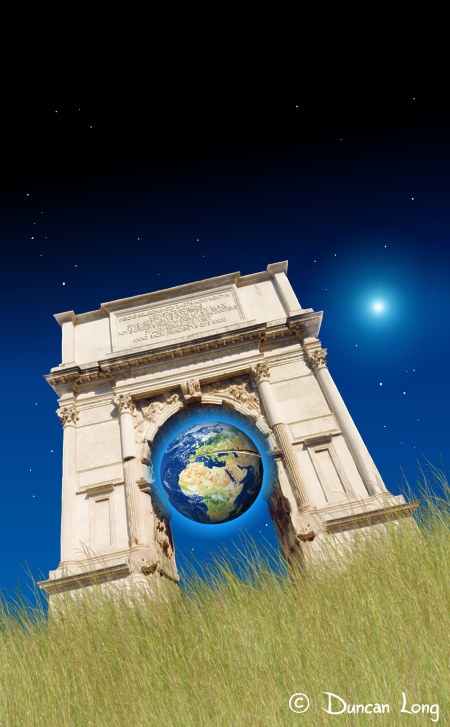 And that's a wrap, as they say.
====================
When not swatting at the flying monkeys in his studio, Duncan Long designs book cover, generally creating the illustrations as well. His artwork has appeared on a number of books from self-publishing authors, small publishing houses, as well as large presses including Pocket Books and HarperCollins. You can find many more of his artwork at: Duncan's Book Illustration Portfolio
=====================