filed in Book Artist and Illustrator on Feb.04, 2013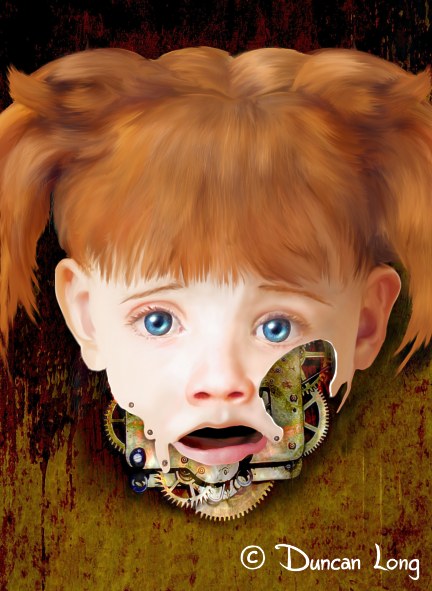 I completed the cover illustration for Jim Organ's book Clockwork Girl, a science fiction / fantasy story about a young lady who discovers she isn't human but rather a mechanism that thinks it's human.
Beautiful idea for a story.
I'm looking forward to reading this tale.