filed in Publishing Industry on May.08, 2013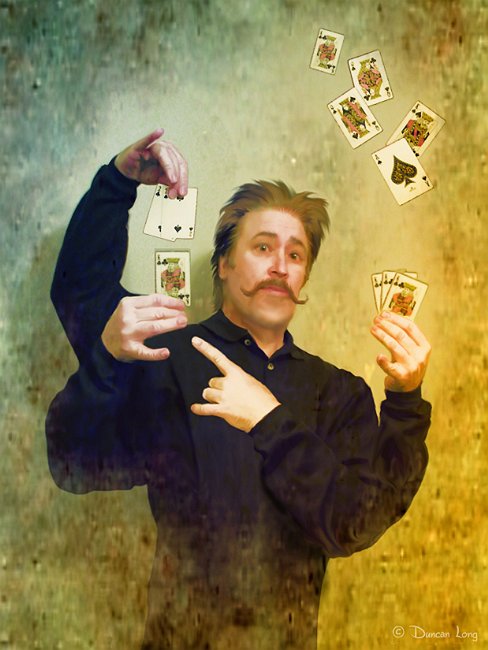 Yes, there are scam artists out their, preying on authors. And the terrible thing is that some of the major publishing houses are now running a few of them.
Here's a good round up of "publishers" that are best avoided: The Author Exploitation Business.
And a look at how some Literary Agents Have Sold Out Their Authors.
Interesting twist: Self-Publishing Grabs Huge Market Share From Traditional Publishers.
And an interesting take on why Self Publishing May Be Saving the Publishing Industry.