filed in Book Cover Illustrations and Artwork on Oct.31, 2013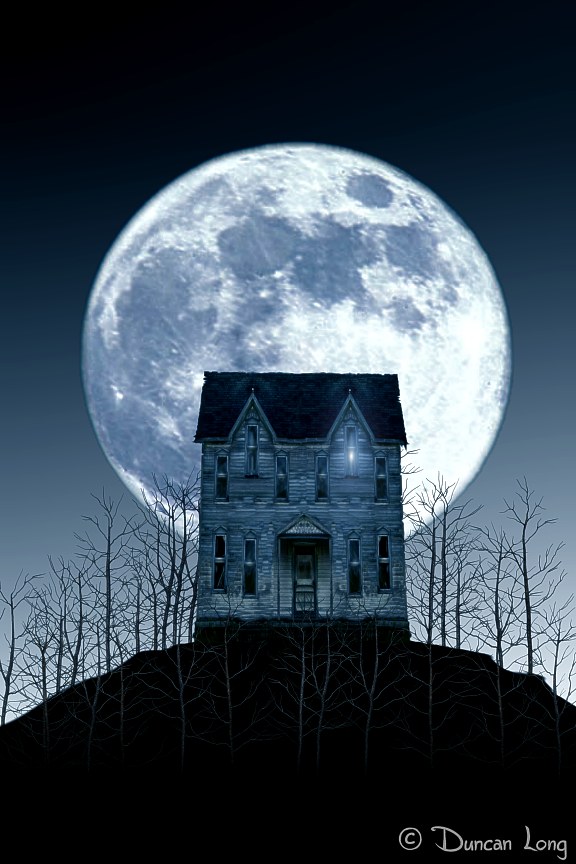 In keeping with the season, I created a new illustration that perhaps will inspire a few goosebumps. I'll also be wearing the same funny face I wore last year. And almost every other day of the year as well.
For those wanting to be truly horrified by something other than my face, please visit my two galleries of horror artwork I've created for as book illustrations (as well as for entertaining visitors to my website): Duncan's Horror Illustration Gallery and Pre-Made Horror Book Cover Gallery.