filed in Book Cover Illustrations and Artwork on Mar.26, 2014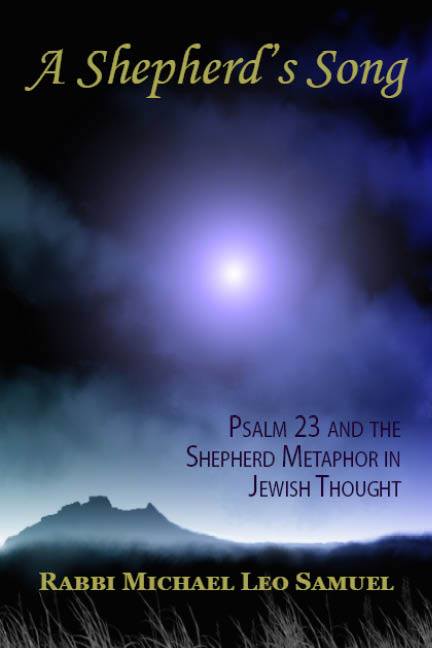 Got word that Michael Leo Samuel's A Shepherd's Song: Psalm 23 and the Shepherd Metaphor In Jewish Thought is now in print.
The illustration was pretty straight forward. Samuel found a work I'd done previously, and he told me what other features were needed. From there I created the illustration and it was "good to go" with a minimum of modifications or complications. Of course I got in my trademark grass along the lower edge (ha).
You can read sections of this beautifully written and inspiring book (and also can purchase it) at Amazon.com.
================================
You can see more of Duncan Long's book cover illustrations and artwork at Duncan Long's Online Gallery.