filed in Book Cover Illustrations and Artwork on Jan.20, 2016
I often take time off from my illustration work to hone my skills with various subjects. Often these are animals — or combinations of people and animal traits. Some will likely never be used for my book illustration work (like Miz Piggy, above, inspired by a phrase from the 1944 song "Swing from a Star" which told listeners, "You Might Grow Up to Be a Pig"). However, the more realistic animal experiments (like the three below) will most likely eventually find their way into a book or magazine to help illustration an article or story.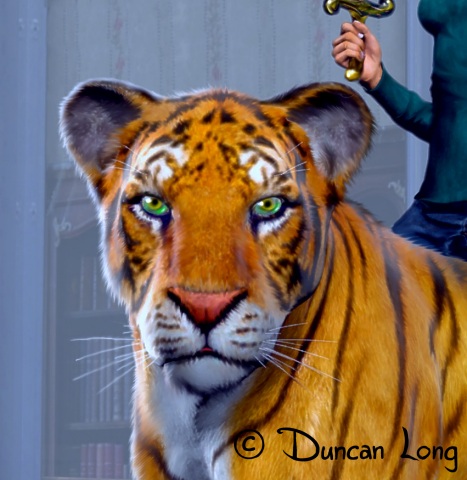 I start with a 3D model for each of these critters, posing and lighting the beast, and then saving this layout so I can quickly create a new render should I have need for the creature in a future project. The render of this model then is imported into my paint program where various refinements and details are added.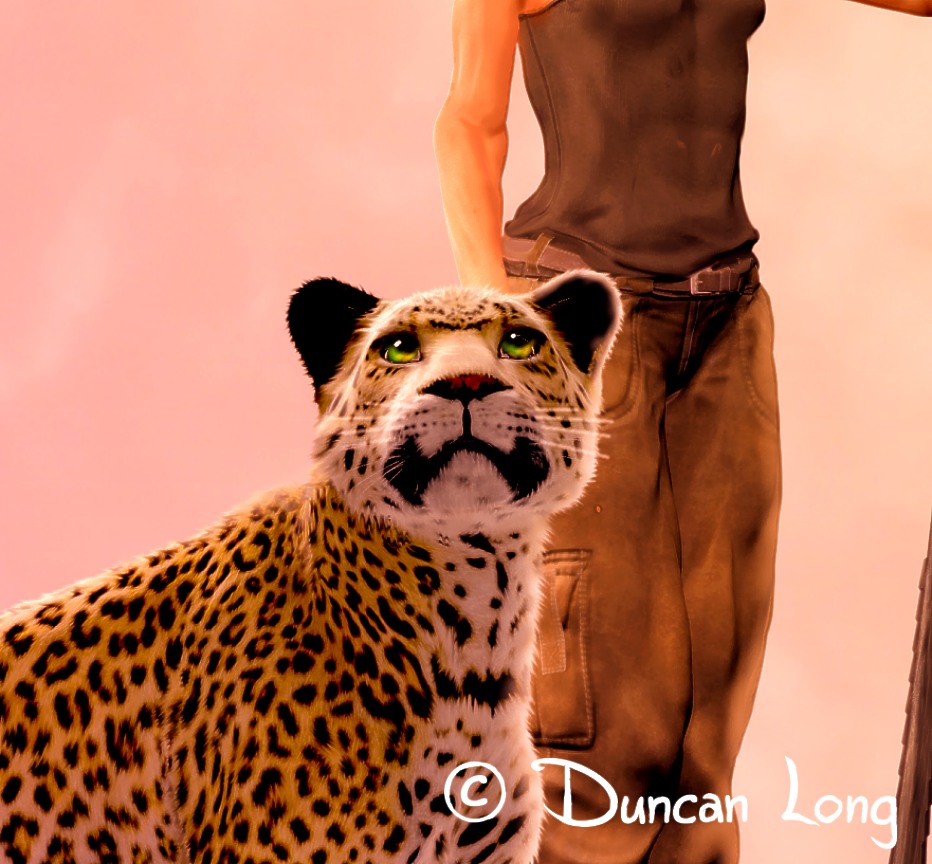 Back when I was regularly creating illustrations for the Sun and the Weekly World News tabloids, I always hoped I'd get a chance to create an illustration for the reoccurring story about "Bat Boy." Sadly, that never happened and the two publications have since discontinued their long rain in supermarkets with their flamboyant headlines and wild stories. But had I had a chance to create such an illustration, my bat boy would have looked something like this:
I did get a chance to use a modification of my "water baby" created shown below. It went into Stephen Quayle's Little Creatures book, which was full of the mythological stories from various cultures — including sections about supernatural beings including fairies and water babies.
Hopefully I'll have a chance to use some of my other monstrosities as illustrations in more books or magazines. In the meantime, creating these demons or genetic-experiments-gone-wrong beings is a lot of fun — and sometimes a bit terrifying as well.
It's also good exercise so I'll be ready when some art director needing a weird illustration for a magazine or book phones and says, "I need something a little strange… Now don't laugh but…"
=========================
When not creating nightmare artwork for his own amusement and exercise, Duncan Long creates illustrations for book and magazines. You can see more of his artwork at Duncan Long's Online Gallery of Book and Magazine Artwork.