filed in Book Cover Illustrations and Artwork on Jun.03, 2016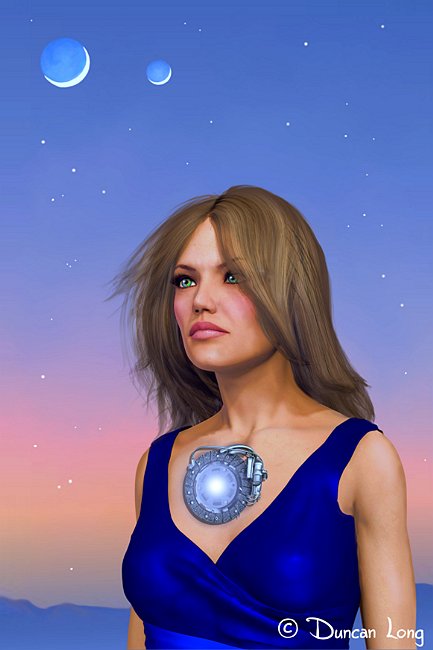 I've been working on expanding my illustration portfolio as well as creating artwork that might be purchased as a "premade" book cover. Above is a sci-fi picture titled "Hanna's Heart."
I do artwork for magazine and books, encompassing a number of genres; science fiction and fantasy are the two genres I do artwork for most often. That said, here's a fantasy illustration that combines both a dragon and pirates — how can you miss with a combo like that? "Thar Be Dragons." And sometimes those creatures are closer than you think.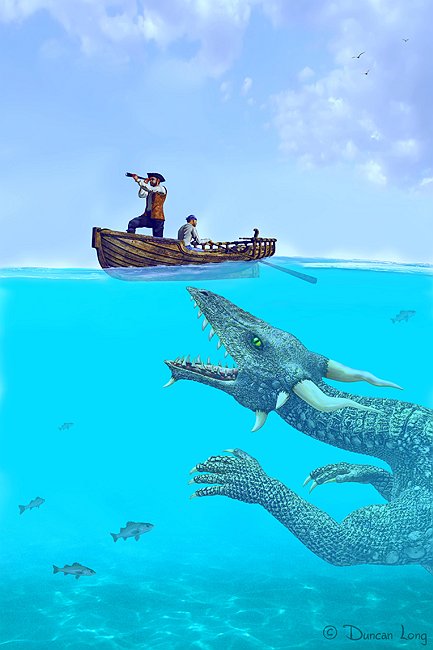 This is the book cover art that I did for Richard Thieme's third volume in the FOAM series: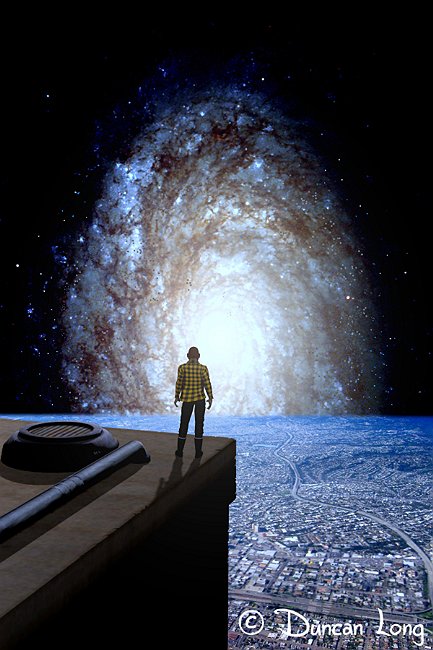 Here's a fantasy/horror picture I created because it plays into one of my childhood fears. "Monster In the Closet." Second only to the monster under your bed. And my apologies for any nightmares this art may cause: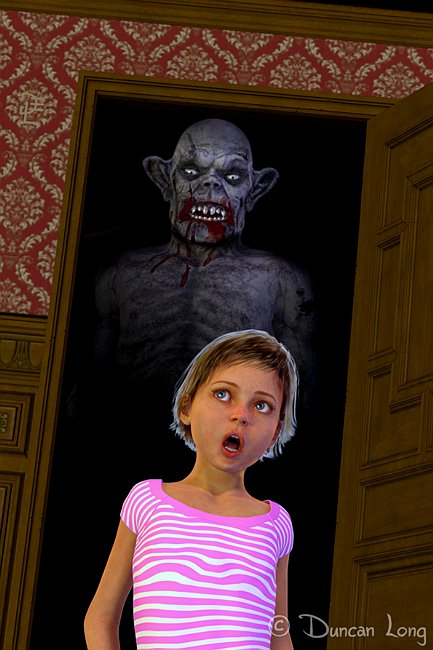 Here's a space explorer for a print version of Amazing Stories Magazine. The lone astronaut had a somewhat tortured lineage, starting as a White man in a space suit, and eventually being transformed into an African American woman. On the plus side, I prefer creating illustrations of women, so the change was more a pleasure rather than anything onerous.
Plus I think it made for superior cover art when it was all said and done.
Finally, another science fiction illustration (as yet unsold), "Future Thoughts":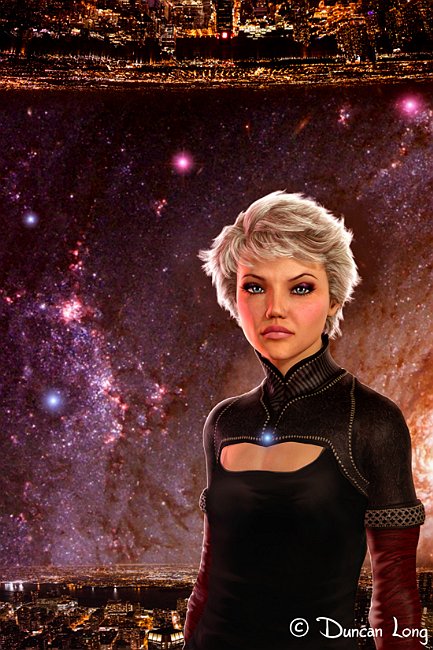 =========================
When not working on fantasy or science fiction artwork for his portfolio, Duncan creates book and magazine illustrations for self-publishing authors, indie presses, and large publishers. You can see more of his book and magazine art at: Duncan Long's Art Portfolio.