filed in Book Artist and Illustrator on Apr.22, 2012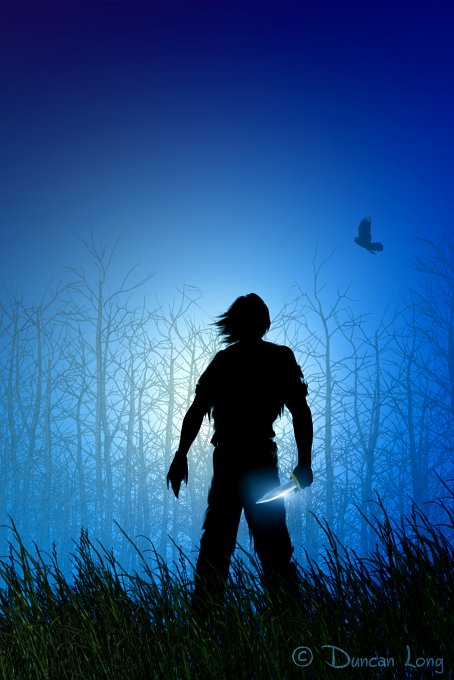 Much of my weekend was spent updating my various book cover artwork galleries and book illustration portfolio. Such work tends to be both a challenge of sorting (as well as a personal challenge to a book illustrator to continue producing good work — with the hope of actually surpassing some past accomplishments). Looking over a huge collection of artwork also proves to be a humbling experience as I realize that if things had gone a different direction here or there in my life, I likely would never have had so many opportunities to realize my dreams within the publishing industry as a book illustrator.
Being able to work as an artist over the last couple of decades is nothing if not a privilege; as a child I loved books and being able to create book illustrations that draw readers to new books is a dream come true. Additionally, it's an amazing time to be working in the publishing industry as it undergoes massive changes: adapting to a worldwide marketplace, the Internet, cheap publishing in China and India, and the growing popularity of ebooks.
That preamble out of the way, I'd like to invite folks to my various galleries that now have some new pictures as well as favorite older artwork.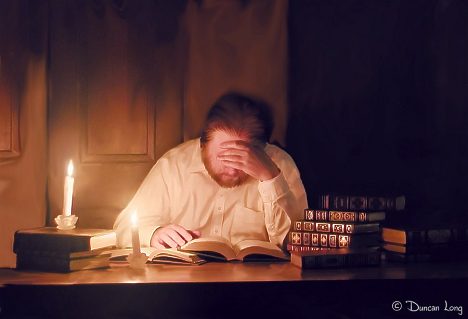 My Book Illustration Portfolio contains the best gems of my book cover artwork that I've created over the last decade as I continue my work as a book illustrator.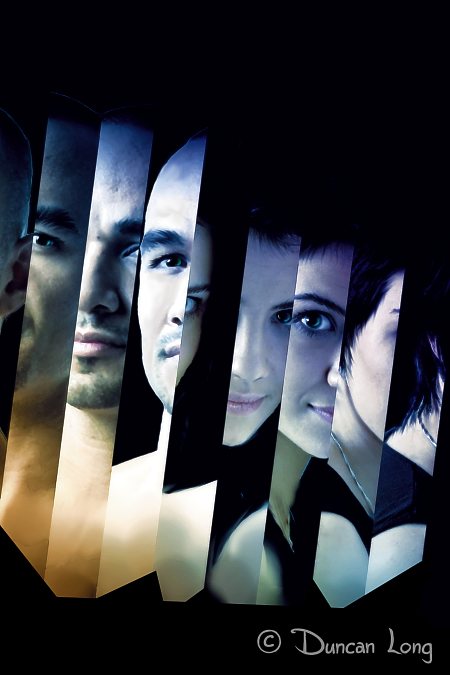 For those interested in locating a book cover illustration for a mystery novel, murder mystery, or a hard-boiled detective tale, I've updated my Mystery Book Illustration and Artwork Gallery.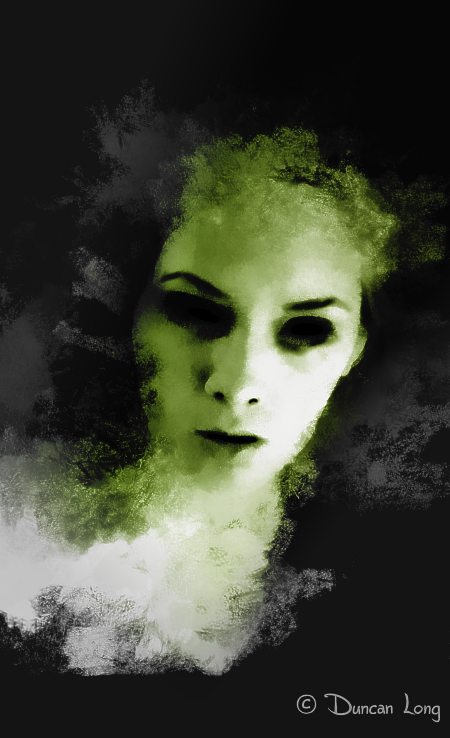 I now have also updated Gallery of Horror Book Artwork and Illustrations that should send a few shivers down the spine if not inspire a few startle responses. And it has become packed with horror illustrations, too. Nearly a hundred from ghosts to zombies to scientific experiments gone awry — and all points in between. If you need book cover art for a mystery, please check out this collection of pictures.
Need a book illustration for a fantasy story? Got you covered there, too. And I've updated my Fantasy Book Illustration Gallery with some new artwork as well as older "classic" illustrations I've created over the year for fantasy tales. If you enjoy artwork featuring knights and castle intrigue, good (and bad) fairies, pirates, or all of the above, you'll probably find something to like in this gallery (and maybe something perfect for the cover or your fantasy story).
My Science Fiction Book Artwork Gallery is also teeming with a variety of illustrations, many looking for a science fiction book cover to grace (also included is artwork that has already appeared on books and magazines including covers created for Asimov's Science Fiction Magazine.
=====================
When not battling flying monkeys, illustrator Duncan Long paints artwork for book and magazine covers in a variety of genres including Science Fiction, Fantasy, Crime and Mystery, and Horror. Explore all his online art galleries at: Duncan's Book and Magazine Illustrations
=====================