filed in Book Cover Illustrations and Artwork on Oct.21, 2013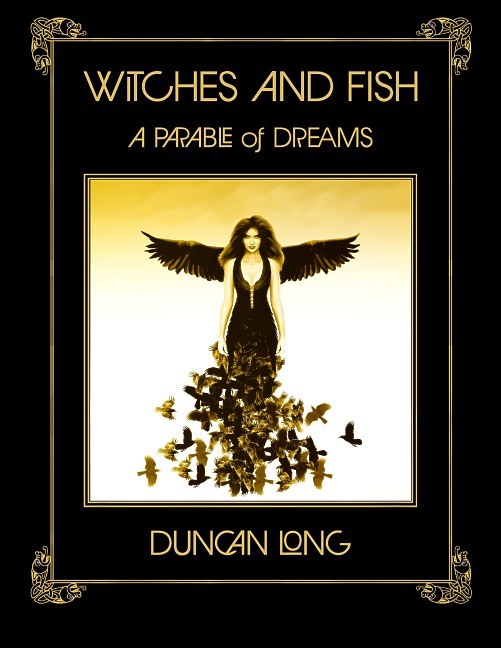 Readers wanting an offbeat Halloween story should check out my graphic novel Witches and Fish which can be purchased in print of Kindle format at Amazon.com.
Need even more horror/Halloween "eye candy"? Then you'll enjoy my Horror Gallery and my Pre-Made Horror Book Cover Gallery.
===============================
Duncan Long is a writer/illustrator who has created work for HarperCollins, Amazing Stories, PS Publishing, Pocket Books, ILEX, Asimov's Science Fiction, Moonstone Books, Enslow Publishers, and many other presses and self-publishing authors. See more of Long's artwork at Duncan Long's Illustration Gallery.