filed in Book Cover Illustrations and Artwork on Mar.07, 2011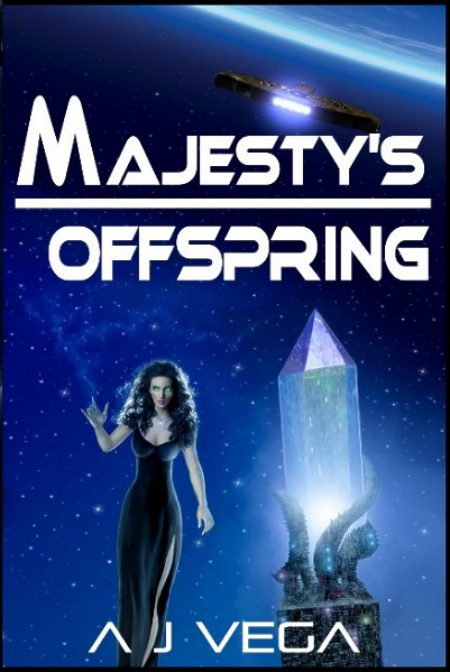 Several months ago I had the privilege of creating the cover for A. J. Vega's Majesty's Offspring. I'm happy to announce that the book has a home page now. The site is nicely done and the Prologue to the book is also available online for those wanting a sneak peek at what's inside the covers.
If you like science fiction, check this book out.
=====================
Duncan Long creates cover illustrations for science fiction novels and other genres of books. His book cover illustrations have appeared on titles from HarperCollins, Pocket Books, ISFiC Press, ILEX, and many other publishers and self-publishing authors. He has also created several cover illustrations for Asimov's Science Fiction Magazine. See more of his illustrations for books and magazines at: Duncan Long's Illustration Portfolio
=====================