filed in Book Cover Illustrations and Artwork on Jun.27, 2012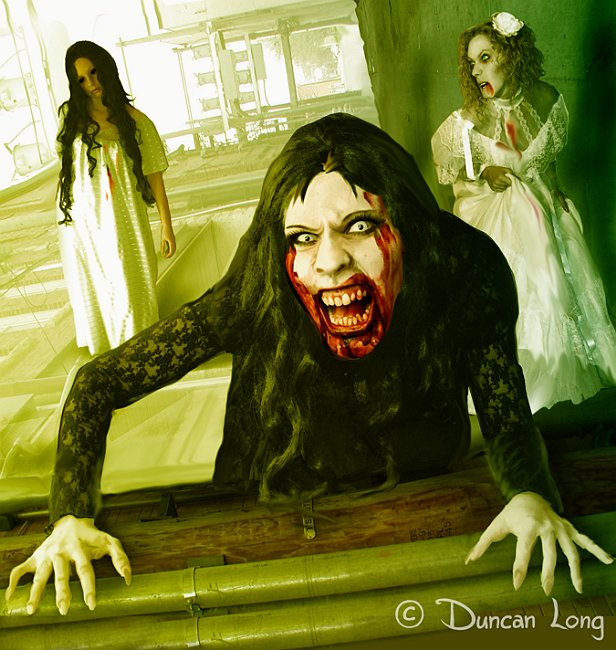 A society's morbid fascination with zombies can be interesting — if not horrifying. And like the subconscious worries that generated stories about alien invaders and "pod people" during the Cold War era, it's very possible that today's popularity of zombie stories reflects a subconscious fear of the foreign invader, illegal aliens, and similar problems of the real world.
Or perhaps the fears are even closer to home. Experts on the relationships of our dreams to our waking life suggest that dreaming of the undead or zombies discloses that you're worried about your inability to express yourself ad/or that you're disconnected emotionally from those around you. Certainly a sad commentary on our lives in the 21st Century..
Of course sometimes life imitates art; and thus a recent spat of zombie like behavior — complete with cannibalism — in the news.
Sometimes zombies climb off the silver screen and creep down our streets and hallways.
Regardless of the meanings behind the monsters, illustrations of the undead has become a moneymaker for artists and illustrators. And ever interested in the money making side, I thought I'd display a few of my horrors on these pages (and, yes, all are available for purchase for a magazine or book cover).
But be forewarned: The zombies are trampling through your mind and ready to jump out of a dark corner when you least expect them — perhaps to warn you of the shortcomings or fears of your waking life.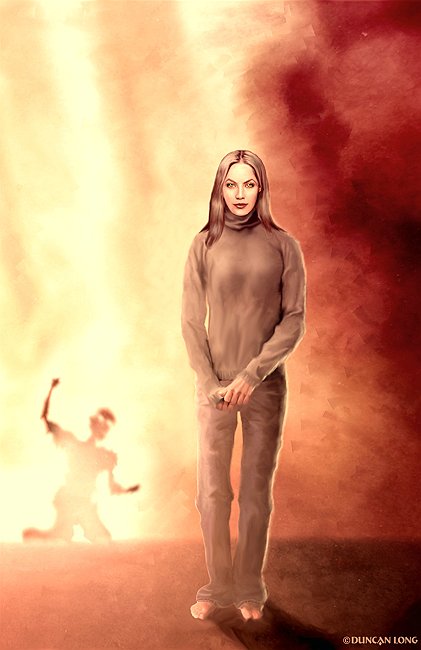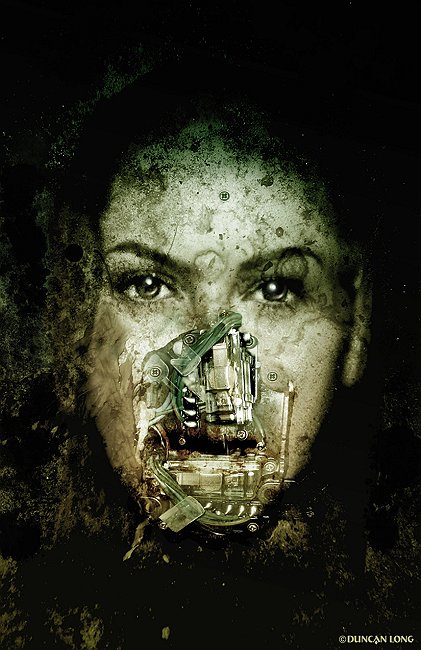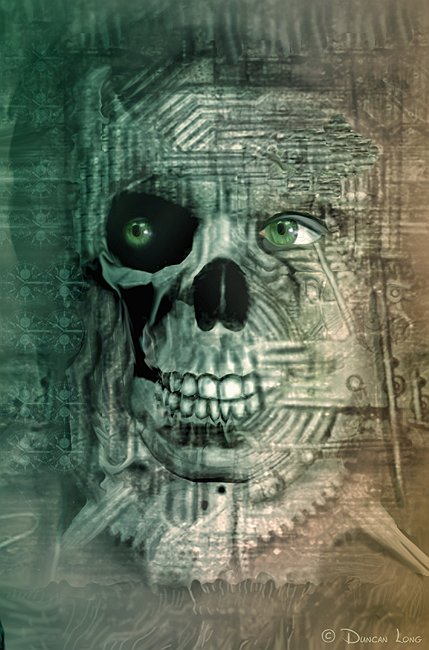 ====================
When not agonizing about the psychological origins behind zombies, illustrator Duncan Long creates a wide range of book artwork for various genres including science fiction, fantasy, and horror. You can find more of the artist's work at Duncan Long's Portfolio.