filed in Book Cover Illustrations and Artwork on Jan.31, 2013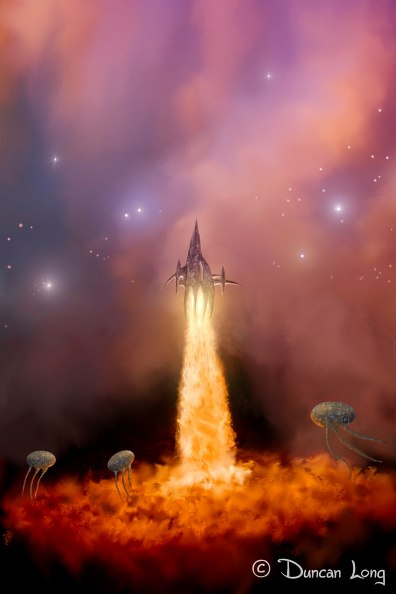 Everyone understands that a quality book cover is the new gatekeeper that helps would-be buyers decide whether or not a book is worth spending money on. Put a poor cover illustration on your book and sales will be poor.
But what happens if you're on a very limited budget and can't afford to hire an illustrator to create quality cover art for your book? Are you up the creek without a paddle?
Not if you know a few simple tricks. The first secret is in tapping into the premade (or ready made) book cover art market. But it's a market full of potential traps, pitfalls, and mistakes — any of which can cause your book sales to be poor despite what appears to be a quality cover. So you'd be wise to learn the ins and outs of this marketplace before spending your hard-earned dollars.
Rather than reinvent the wheel here, I'll simply direct you to my article about premade book cover artwork and illustrations: Buying Quality Book Cover Art for Less.