filed in Book Cover Illustrations and Artwork on Sep.17, 2012
Autumn is always busy in the publishing industry, and this one is no exception here at the Duncan Long Studio (hence the picture of one the staff, Ralph the flying monkey).
Once consequence of the growing workload is updating of my blog slides. But that said, here're a few of the more book cover projects I've recently been working on…
Among the project was the creation of a terrorist for the cover of Edward Shafik's novel Fool's Paradise — complete with bomb vest.
Craig Halloran hired me to create the illustration for his upcoming Dark Destroyer.
And here's the mockup of the cover with lettering (the final layout will more than likely use a different typeface and layout):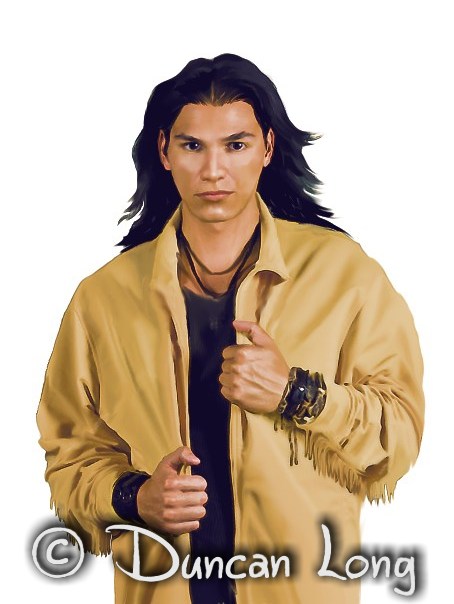 I created the character concept painting (above) which eventually (with a few modifications) found its way onto the novel cover Alabama Rebel by R. Thomas Roe (below).
I got a kick out of creating Thomas Bryson's Pyschotic Preschoolers cover illustration and layout — it's also already in print. And with a title like that, it seems destined to sell quite a few copies, if for no other reason than readers enjoy being able to say they've read a book with that title. And that the stories are entertaining is a big plus, too.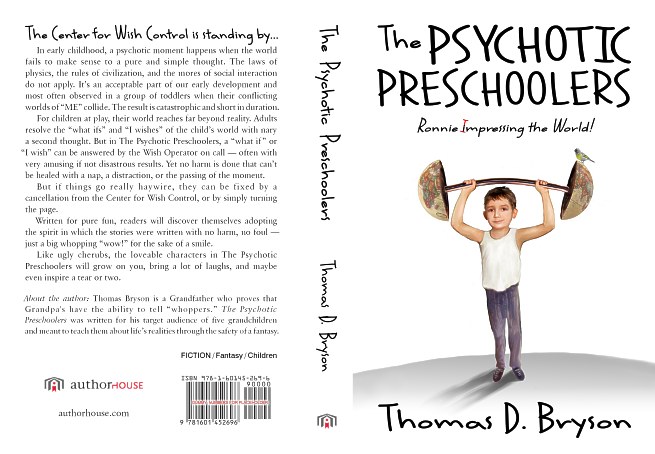 Also completed is the layout as well as the cover illustration for Tongue of Fire by David McKnight: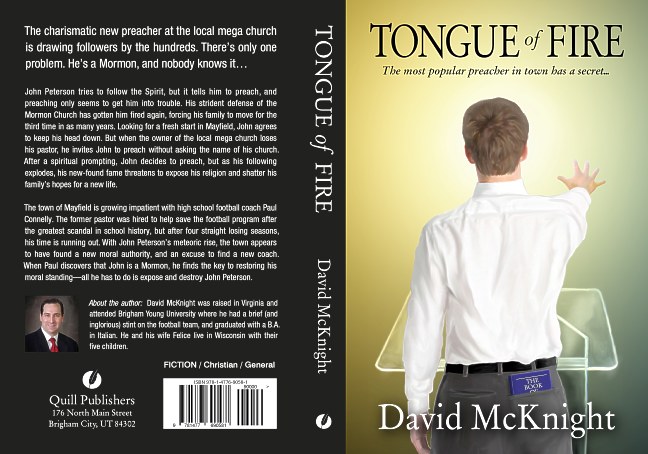 An updated illustration I'd done some time back became the cover for Edward Shafik's Paradise Regained:
Ralph Yankee Arnold's upcoming novel will have an illustration I created for it on its cover: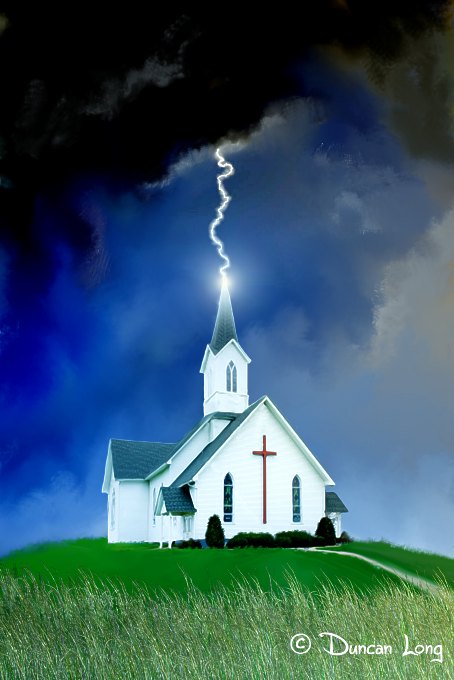 And… Last but not least… I received word today that Stuart Jaffe's supernatural/mystery Southern Charm (which I created the illustration for) is "going live" in a few days. Here's the final layout — not an easy job for the graphic artist given my illustration placed the character on the left of the entire cover area (I was thankful I wasn't doing the layout on this one):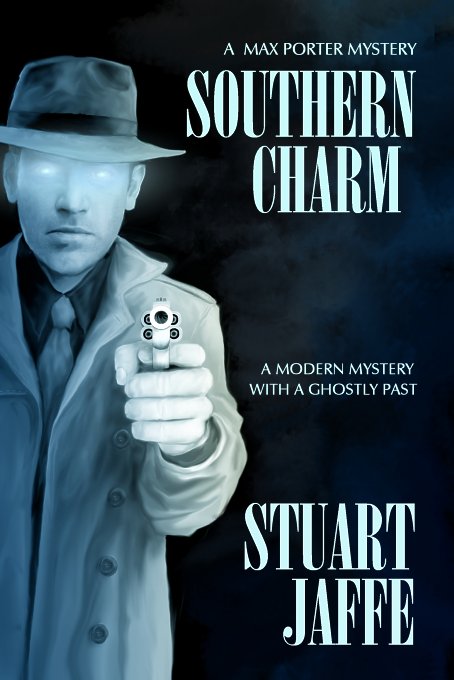 There's more, but I just heard breaking glass in the studio (most likely another "stuff" throwing contest), so it's time to head in and get the critters settled down and back to work.
Onward.