filed in Book Cover Illustrations and Artwork on Jun.08, 2013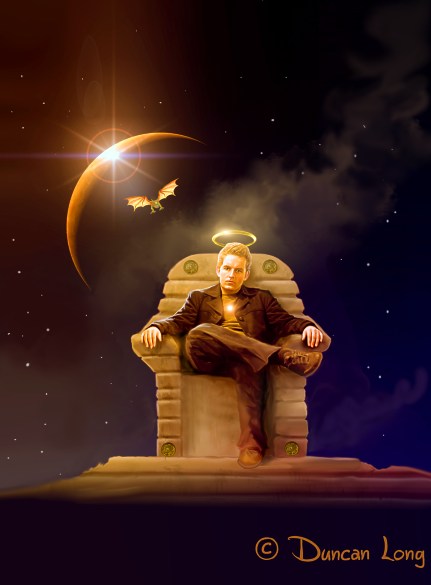 Books are judged by their covers, and according to Mark Coker (founder of Smashwords) there's a connection between excellent covers and good sales of a title. Here are some of his insights as to what constitutes a quality cover, and why such a cover is important to a publisher and the author: Yes, We Really Do Judge Books by Their Covers.
More and more authors are recognizing this truth, which is what keeps me very busy these days. Speaking of which, if you need a quality picture for the cover of your book, please check out my Book Illustration Portfolio. My clients include award-winning authors and best selling writers, and I'd love to add you to my list of clients.