filed in Book Cover Illustrations and Artwork on Oct.03, 2016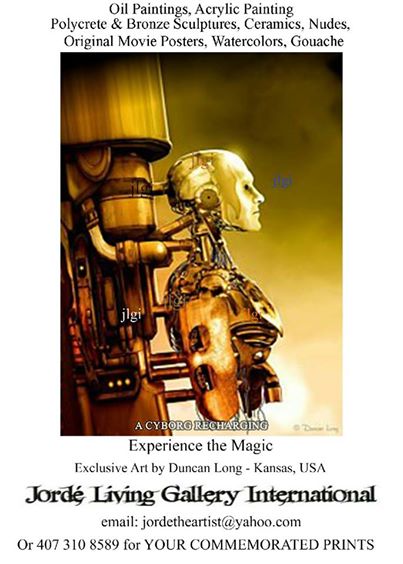 Jordé Living Gallery International is now offering another of my exclusive prints starting at $30.
You can order or learn more about this and other prints via: jordetheartist@yahoo.com or call 1-407-310-8589.
If you're in the Sarasota, Florida area, you can visit the gallery and see its collection of paintings, prints, and other artwork at:1532 Stickney Point Rd., Sarasota, FL 34231.
======================
Duncan Long is a book and magazine illustrator who has created art for HarperCollins, Amazing Stories, Pocket Books, Asimov's Science Fiction, and many other presses and self-publishing authors. See more of his illustrations at Duncan Long's Portfolio.
Comments Off on